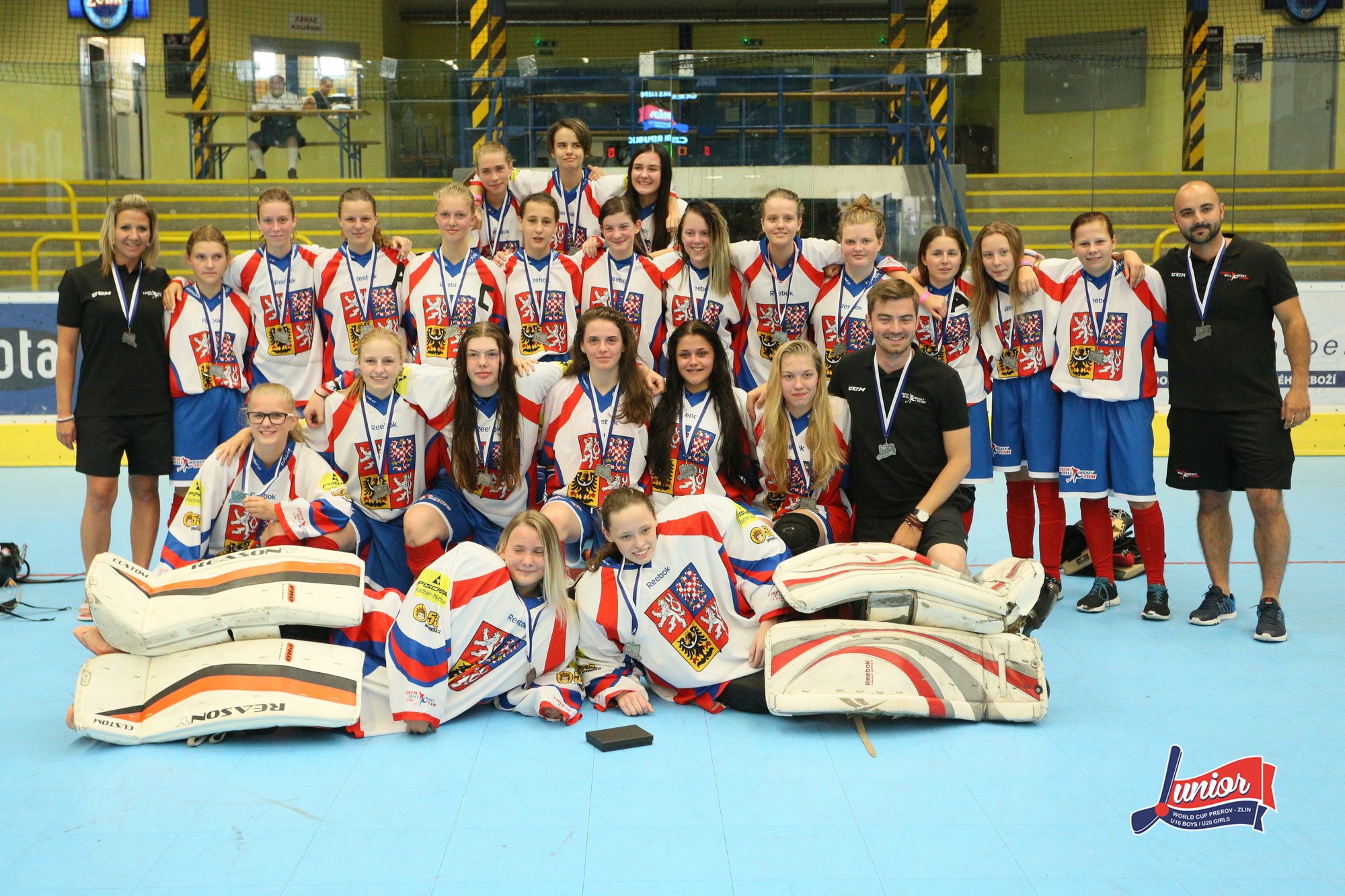 The Czech U16s had good early ball control, but were not able to convert that into any territorial advantage in the early minutes, and did not challenge British netminder Nichols much. That is, until they got a break near the five-minute mark, when a seemlingly harmless shot from a sharp angle by Martina Landova found some open space and entered the net.
As the game went on, the British women tried to mount some offence but found the Czech defence to be an impenetrable wall. And so it went through the end of the second period.
Each team got some better chances in the third period on power plays as the game opened up a bit, but neither team was able to score again until the final two minutes, when Karolína Šprtová put in a rebound after a shot from Adéla Stoklasová to give the Czechs a bit of insurance.
---